We have been in the business since 2009, offering customised market research services in Japanese to Japanese businessmen who were looking at expanding into Singapore or Southeast Asia. Our past customised reporting services include monthly reports on casino trends and one-time market research on Japanese animation (anime) in Singapore. We also update our clients with local news and insights in a language that they most familiar with.


Since the start of 2017, we have started the online industry reports business catering to professionals from all industries and providing them a service where they could get access to the most updated Singapore and S.E.A market information in either English or Japanese.
Founded Zebelle
Zebelle was born in the year 2009 in Singapore, conceived by its dedicated Japanese founder Mr. Zenta Nishida. Well-versed in business advisory & finance experience, Mr. Zenta realized the importance of local and updated information to every Japanese businessman who would like to step out of the then-economically sluggish nation. With that idea in mind, he started Zebelle's business consulting services for Japanese.
Growth of Zebelle
Starting small, over the years Zebelle has grown large and has gathered a group of passionate local professionals to work on a variety of market research for its Japanese clients. These projects range from studying the anime market in Singapore for our Japanese Anime Production client, to issuing casino industry reports on a monthly basis.
Launch of online industry report sales
With the existing market research experience, Zebelle has decided to launch its online industry report sales. Targeting the mass public, Zebelle understands our reports need to be relatively easy-to-understand, so the content will appeal to both the industry professionals as well as the amateurs.
Launching Zebelle's bilingual E-Store!
We produce industry reports in Japanese too, targeting Japanese companies and providing better understanding of the local industries.
Our reports promise to deliver high quality and most up-to-date marketing information in a reader-friendly way, as the reports are carefully formatted into different sections with summary subtitles, and most importantly, well-planned infographics.
We are here to assist you.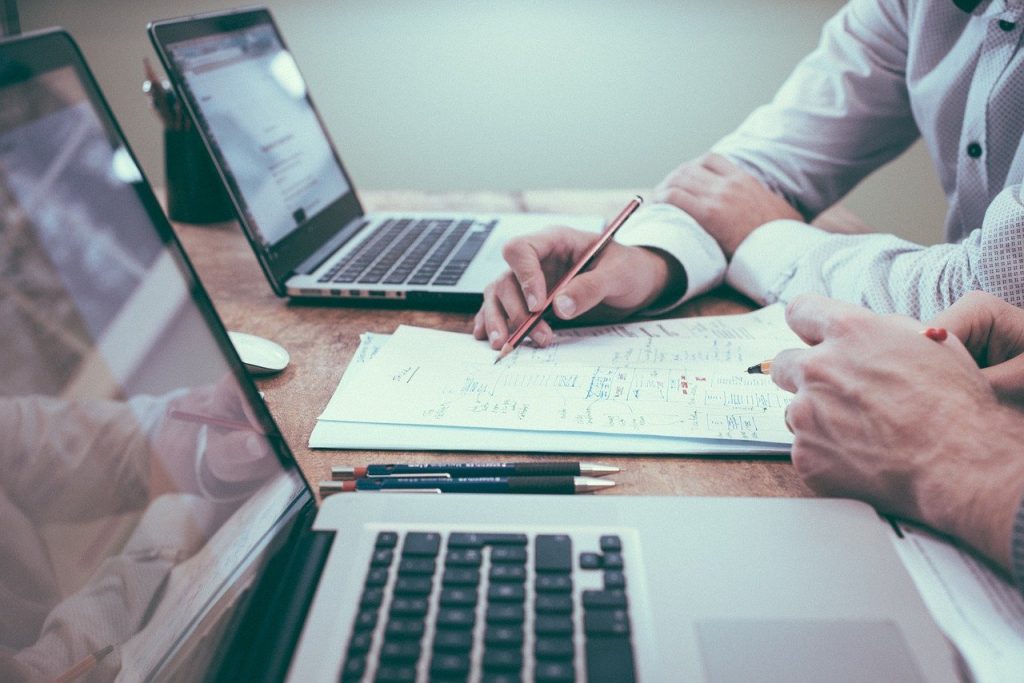 Our client's success and progress is top priority. Hence, we want the our client's business to grow, in order to help them, we deliver!
Are you a small startup or a company that wants to venture into a different sector? Zebelle is here to open that door of opportunity for you.